2017 LCC Club Calendar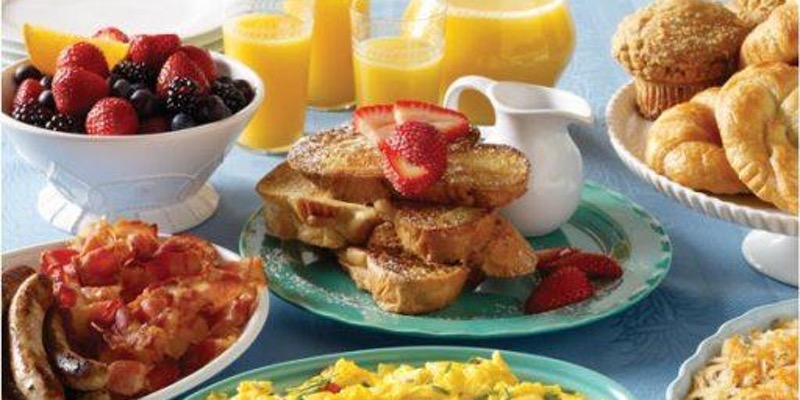 Season Kick-off Brunch

10:00am Mar 19th 2017
Civic Gardens, 625 Springbank Drive, London
Enjoy a lovely hot breakfast, entertaining speakers, meet the Club Committee and chat with your fellow members as we kick-off the cycling season.

Cost: $20 (plus EventBrite booking fee) per person. Start time 10:00 am
Open to Members and Non-Members, Email us if you have not received an Invite and would like to attend (non-members are welcome).





1st 2017 Sunday Tour
April 2nd 2017


Meet at Saturn Park (Members Only)

Yes at last it's the first tour of the season, oil up that bike, grease your loins and join us as we kick-off the cycling season. For details of our weekly rides held every Saturday and Sunday April to October see Club Tours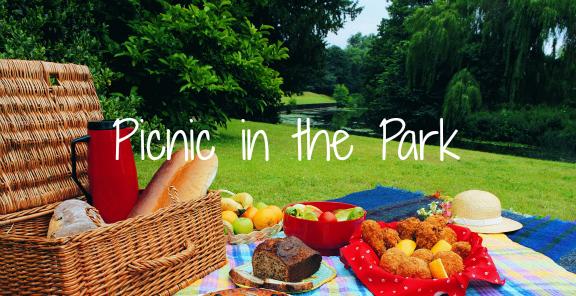 August 25th Summer Picnic

Picnic in the Park
Picnic food maybe a BBQ and chat with fellow cyclists in the park in the sun mmmmm. Location and time TBA.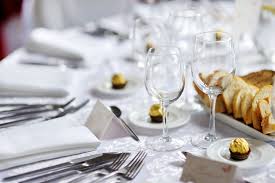 Annual Dinner and AGM
Members and Guests Only

November 2017
Another great cycling season has ended with the LCC. Our Annual Dinner is held in November and serves as a great chance to meet and chat about all the fun rides we have completed this year.
Full details TBA.