Stay tuned for information on the 2018 edition of the overnight tour. In the meanwhile, here is what the LCC had in 2017.
2017 Overnight Tours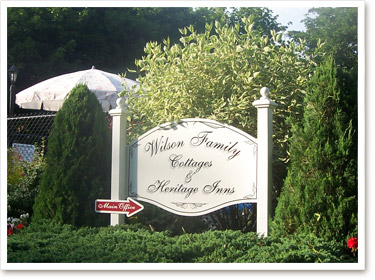 Port Dover Overnight Tour
Join other London Cycling Club members in beautiful Port Dover at the Wilson Cottages the weekend of June 3. This fun filled weekend will allow new members an opportunity to meet other cyclists in an organized tour environment.


Day Riders are welcome but please let Dean know in advance if you are riding, thanks


- Our Saturday ride will begin at 10:00 am. Choose between a 119km ride or a shorter ride of 68km through beautiful lake shore roads.
Saturday Long Ride
Saturday Short Ride
- Prior to our dinner you will have an opportunity to swim and relax at the outdoor heated pool (which we have been told will be 85 Fahrenheit/29.5 Celsius).
- Saturday dinner could possibly be at The Erie Beach hotel famous for perch dinners, walking distance from our accommodation (dinner is still being worked out at this time).

- After breakfast on Sunday we will head out on a 60km challenging but scenic ride to Turkey point hills (or chose the 60 km route that leaves out the challenging hill!). This ride will start at 9:00 am.
- Sunday we will stop for lunch at the Normandale Century Inn Restaurant.
Sunday Hard Ride
Sunday Easy Ride

We have a package deal per cottage, which includes two nights ( minimum rental period) ie - June 2 and 3
- Cyclists are required to bring their own linen as not all cottages have linen (pillows are provided).
- Internet is available.
- Kitchens have fridge and stoves, utensils, coffee maker etc .

Please email if you need any more information or check out their website at www.portdovercottages.com